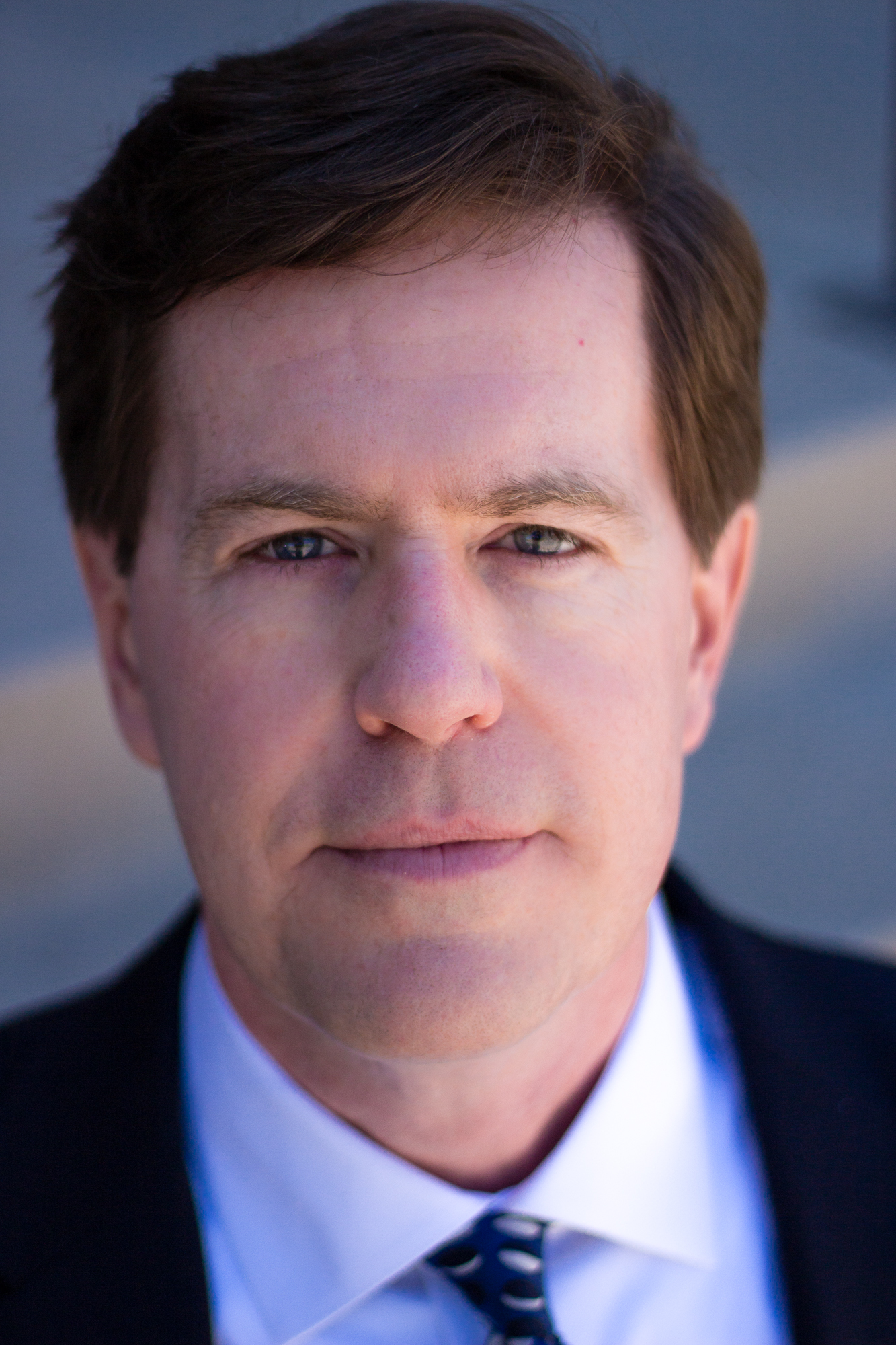 Assistant Professor, Music
Slonaker House, Room 210
520-626-2033
BA Emory University (Guitar Performance)
MSM Emory University (Choral Conducting)
PhD University of Colorado (Musicology)
Brian Moon is a musicologist who specializes in America's music. He attended Emory University where he earned a Bachelor's degree in music emphasizing classical guitar. Later, he returned to Emory to earn a Masters of Sacred Music degree focusing upon choral conducting. Moon attended the University of Colorado for his Ph.D. in musicology, where he was a fellow in the American Music Research Center. Moon taught briefly at the University of Colorado, and has taught at the University of Arizona since 2004. Currently, he holds the title of Coordinator of Music in General Studies, and his focus has been upon general education. This position feeds Moon's passion for improving student learning and reflects his extensive experience in both online and in person classrooms.
In addition to teaching, Moon remains involved in the performance of music through local and state choirs. The Unitarian Universalist Association has credentialed him as a music professional for his decades of experience as a church music director. He participates in the Association for Unitarian Universalist Music Ministries.
Moon's research encompasses: the African American spiritual, the reception of the black spiritual among white southerners, the Harlem Renaissance, record stores, Capital Records, Nelson Riddle, Harry Burleigh, Frank Sinatra and the history of Rock 'n Roll. He has published articles in the Black Music Research Journal, the Encyclopedia of African American Music, the Bulletin of the Society for American Music, and the Grove Dictionary of American Music, 2nd Edition. Moon also wrote a textbook entitled How Rock Rolled: A History of American Music, which entered it's 2nd edition in 2017. Moon's analysis of how Big Data shapes the music industry was republished in many online magazines.