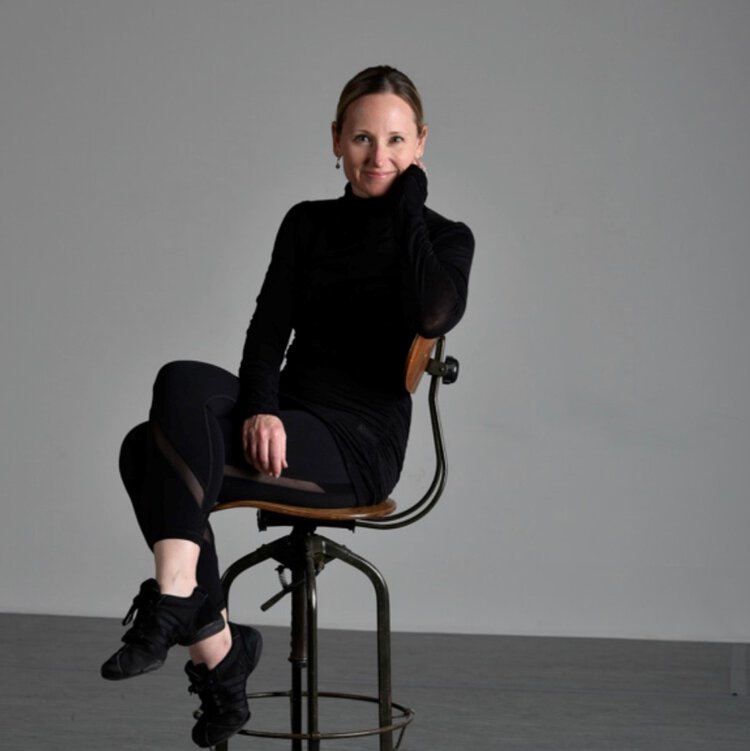 Elizabeth George
Associate Professor, Dance
Ina Gittings Bldg, Room 121D
520-621-2905
BFA University of Arizona
MFA University of Arizona
Elizabeth George is an Assistant Professor and Undergraduate Advisor in the School of Dance at the University of Arizona. She teaches undergraduate courses in ballet, pointe, and choreography.In addition, she designed a freshman colloquium for the Arizona Assurance Program at the University of Arizona which uses dance as a vehicle for students to understand the fine arts available to them on campus. Her contributions to UA Dance include the development of a yoga class for dance majors (following her certification in 2010) and numerous choreographies for the UA Dance Ensemble.
Ms. George is a former dancer of the Dayton Ballet where she was a part of the Cleveland Phoenix Project (a collaborative venture between the Ohio Ballet and Dayton Ballet.) She has performed works by such choreographers as Dermot Burke, James Clouser, Amy Ernst, Luis Fuente, Bella Lewitsky, Stephen Mills, and David Nixon to name a few. Her early training includes studies at the School of American Ballet in NYC, and Cleveland School of Ballet. Her academic credits include a BFA and MFA in Dance from the University of Arizona.
Elizabeth's recent guest teaching includes City Ballet of San Diego, Kingwood Dance Theatre (Houston), Boca Ballet Theatre (Boca Raton, FL), Premier Dance Academy (Denver, CO), Orange County School of the Arts (Santa Ana, CA), Glendale Community College (Glendale, AZ), Houston School for the Visual and Performing Arts (Houston, TX), and the University of Cincinnati (Cincinnati, OH). In addition, she has taught for the American College Dance Festival Association in 2010 and 2013.
Ms. George is a member of NDEO and has been an invited presenter for their 2003 (Albuquerque, NM), 2010 (Phoenix, AZ), and 2013 (Miami, Florida) National Conferences. In 2011 she served as a rehearsal director for Artifact Dance Project's "Great American Dance Tour" of China where 28 dancers and 11 musicians performed in over 15 Chinese cities.