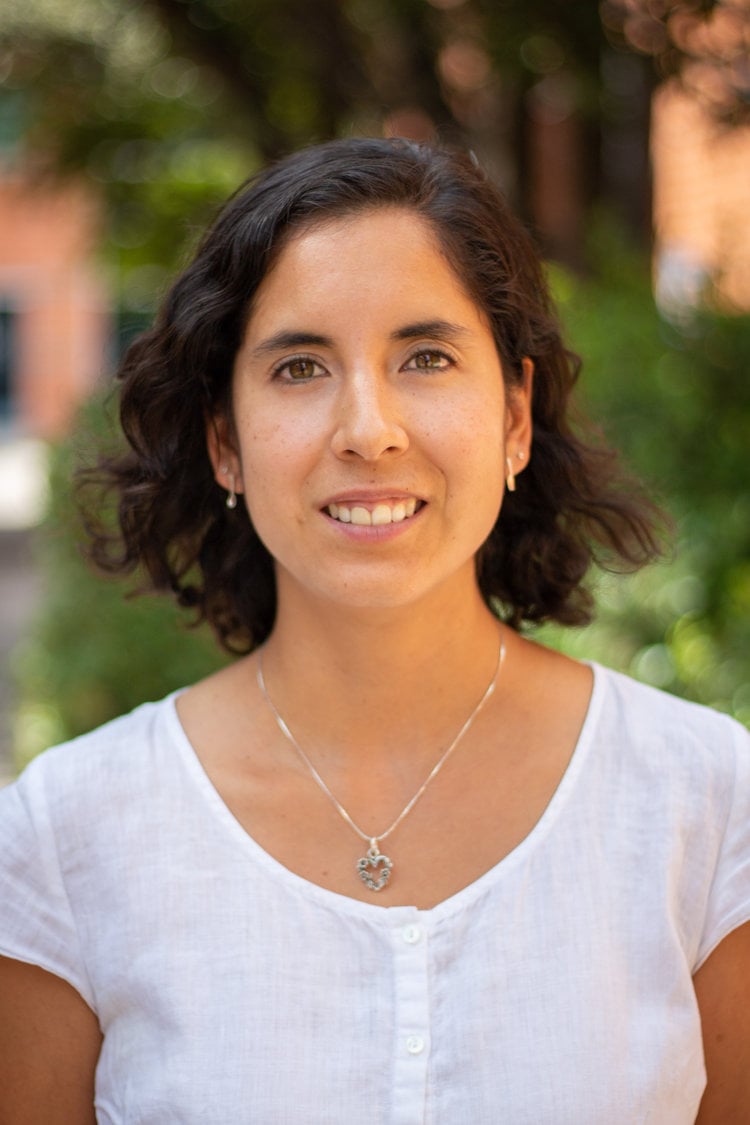 Gabriela Ocadiz
Assistant Professor, Music
Dr. Gabriela Ocádiz is a music teacher educator, researcher, and scholar. Her teaching experience is founded on building community through her practice. Having lived in four different countries (Mexico, Colombia, the United States, and Canada) has provided her with ample and diverse professional experience which includes teaching a Kodaly-based early childhood program, and elementary, middle school, and high school general music; conducting children's and women's choirs; and designing, developing and implementing community music programs with students of immigrant and refugee backgrounds.
Her university research is firmly grounded in social justice and equity-seeking to contribute to the current development of music education in theory and practice. Her ongoing research interests are related to understanding the role of reflexivity in the openness of music teachers and pre-service music education students to integrate multiple ways of knowing, being, and thinking about music in their professional practice. This includes the conceptualization and implementation of approaches to land-based music education and the Indigenization of music pedagogies and curricula.
Gabriela received her bachelor's in music education from the Universidad Nacional Autónoma de México (UNAM) in Mexico, her master's in Music and Kodály certification from Colorado State University in the United States, and her Ph.D. from the University of Western Ontario in Canada.