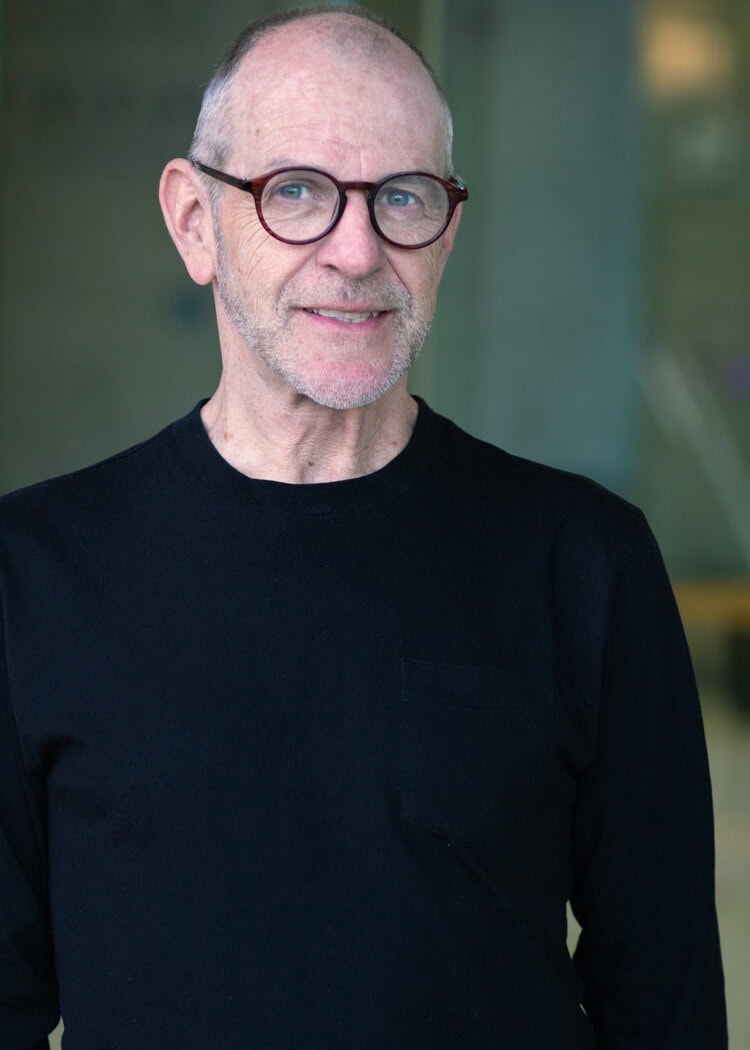 Sam Watson
Associate Professor of Practice
Ina Gittings Bldg, Room 121
520-621-2912
Sam Watson, Artist in Residence at the UA School of Dance, teaches Jazz and Modern Dance technique classes as well as Choreography Composition for BFA majors in Dance. He conducts lectures in Jazz Dance History & studio classes for the team taught course, Looking At Dance, which is an general arts credit course offered to the university population. In addition to his teaching & lecturing, Mr. Watson advises BFA choreography projects and MFA thesis choreography projects and teaches The Joy of Movement, a weekly community outreach class for ages 55 & older.
He has set choreography on professional dance companies including Giordano Jazz Dance Chicago and River North Dance Company in Chicago, Aspen/ Santa Fe Ballet, Ohio Ballet, Ballet Tucson, Ruth Mitchell Dance Theater, Marietta, Ga., The Big Muddy Dance Company, St. Louis, Mo. and Masashi Action Machine in Japan. Mr. Watson was a featured choreographer for over five years at the Santa Fe Dance Festival hosted by Moving People Dance Theater in Santa Fe, NM. His choreography performed by MPDT was filmed by documentary cinematographer/director Christopher Wright and was made into a documentary film in 2010 about Mr. Watson's career entitled Oh Watson.
Sam has traveled for over 25 years to Europe where he conducts workshops in Modern and Jazz Dance each year including Frankfurt Tanz Sommer Intensive in Frankfurt, Germany, Kiel Festival for Dance and Gymnastics in Kiel, Germany and Bolzano Danza International Dance Festival in Bolzano, Italy.
He served as Guest Artist in Residence at The University of California in San Diego and The University of Nevada Las Vegas as well as a guest teacher for Tremaine Dance Conventions before joining the University of Arizona School of Dance faculty in 1999.