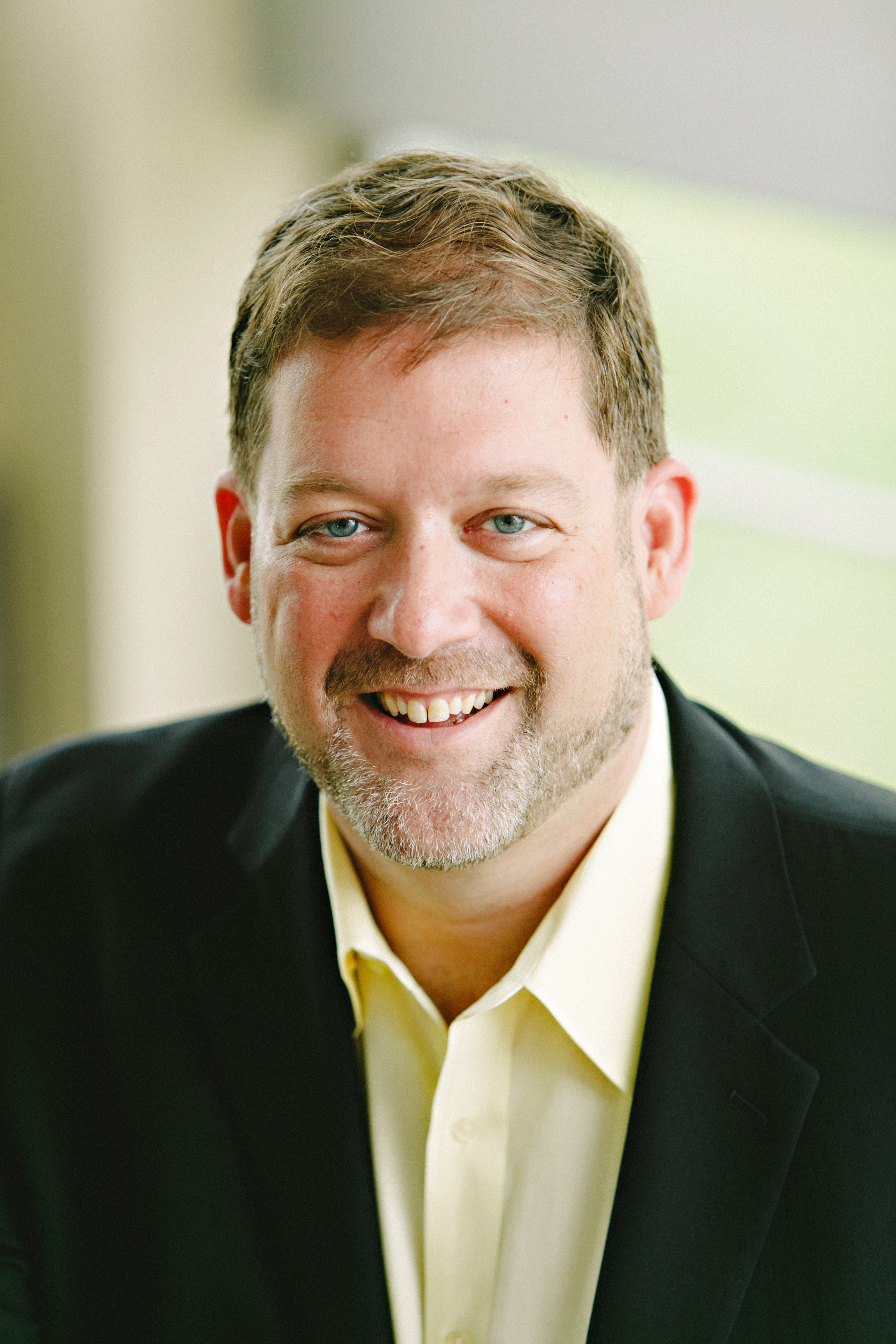 Andrew Stuckey
Associate Professor, Music
Music Bldg, Room 225
520-621-7014
B.M. Kansas State University
M.M. University of Kansas
D.M.A. Rutgers University
A rich, buttery voice. A wide emotional scope and actor's grace. A stage presence that captivates the hearts of audiences.
These accolades and more have followed baritone William Andrew Stuckey, whose opera and concert performances are widely acclaimed for their visceral power and rich beauty.
Mr. Stuckey is a seasoned baritone whose many and varied roles speak to his accomplished voice and broad appeal. In particular, he is a respected interpreter of the Verdi baritone roles. Mr. Stuckey sang the black-hearted Iago in Opera Roanoke's stellar concert production, which the Roanoke Times deemed "not to be missed." He has sung Verdi with the Festival Lyrique-en-mer in France, debuting with great success the title role in the comic opera Falstaff, following up with Germont in La Traviata, a role he has perfected with several opera companies, including Santa Fe Opera, Opera Delaware and Opera New Jersey. With Sarasota Opera, he had a strong run as Conte di Luna in Il Trovatore.
His interpretation of Enrico in Lucia di Lammermoorwith the Syracuse Opera and the Connecticut Grand Opera brought praise for his "unusual sensitivity." His exploration of the character's complex persona, reviewers noted, was displayed winningly in arias whose vocal agility ranged from pensive whispers to despairing outbursts.
Recently, Mr. Stuckey had the honor of working with maestro Lorin Maazel as Michele in Il Tabarro, Iago in Otello, and Sonora in La Fanciulla del West. Other roles on which Mr. Stuckey has put his unique stamp include Tonio in I Pagliacci, and Sharpless in Madama Butterfly, Don Pizarro in Fidelio, Gianni Schicchi, and the High Priest in Samson et Dalila. He has interpreted these and other great leading roles for opera houses throughout the United States, including the Washington National Opera, San Francisco Opera, and the opera houses of Santa Fe, Baltimore, Palm Beach, Portland, Augusta, Tulsa, Kansas City, St. Louis and Sarasota.
In addition to his prodigious talent as a singer, Mr. Stuckey is a consummate professional who has proven himself well able to meet the rigors of the stage. He is excited to join the faculty at the University of Arizona and looking forward to working to ensure the success of his students.
More: