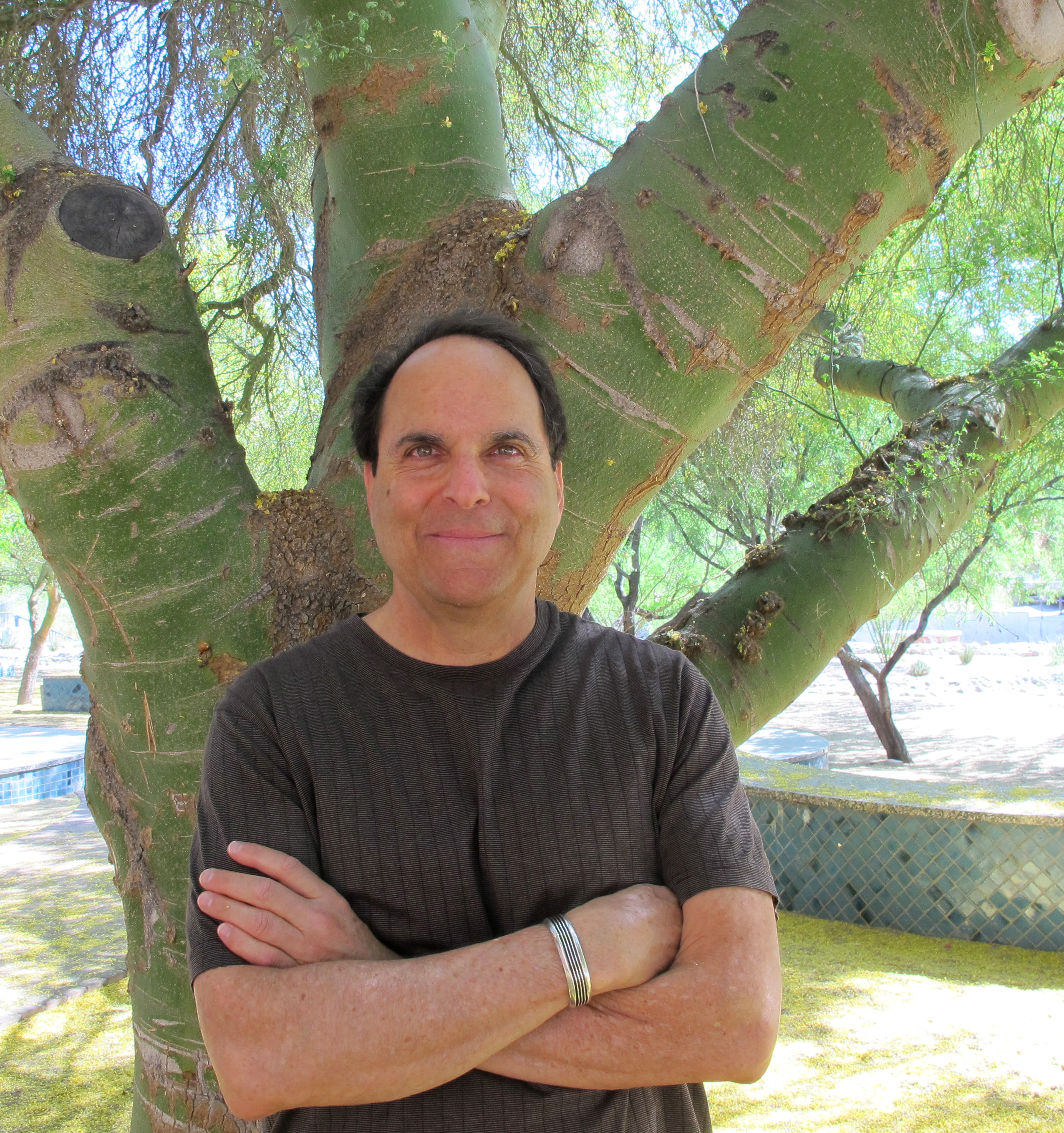 Daniel Asia
Slonaker House, Room 212
520-621-7020
Daniel Asia, b. Seattle, WA 1953, has been an eclectic and unique composer from the start. Over his long career he has enjoyed grants from Meet the Composer, a UK Fulbright award, Guggeneheim Fellowship, DAAD, MacDowell and Tanglewood fellowships, ASCAP and BMI prizes, Copland Fund grants, a Barlow Award, and numerous others. In 2010 he was awarded an Academy Award in Music from the American Academy of Arts and Letters. From 1991-1994 he was Meet the Composer Composer-in-Residence of the Phoenix Symphony.
Asia's five symphonies have received wide acclaim from live performance and their international recordings. The Fifth Symphony was commissioned for the Tucson and Jerusalem symphony orchestras in celebration of Israel's 60th anniversary.
His various orchestral works have been performed by the Cincinnati Symphony, Seattle Symphony, Milwaukee Symphony, New Jersey Symphony, Phoenix Symphony, American Composers Orchestra, Columbus Symphony, Grand Rapids Symphony, Jacksonville Symphony, Chattanooga Symphony, Memphis Symphony, Tucson Symphony, Knoxville Symphony, Greensboro Symphony, Seattle Youth Symphony Orchestra, Colorado Philharmonic Orchestra, and many others.
In the chamber music arena, Mr. Asia has written for, and been championed by, the Dorian Wind Quintet, American Brass Quintet, Meadowmount Trio, Cypress Quartet, Andre-Michel Schub (piano), Carter Brey (cello), Alex Klein (oboe), Benjamin Verdery (guitar), John Shirley-Quirk and Sara Watkins (baritone and oboe), Jonathan Shames (piano), violinists Curtis Macomber, Gregory Fulkerson, Mark Rush and Zina Schiff, and Robert Dick (flute). Under a Barlow Endowment grant, he wrote a work for The Czech Nonet, the longest continuously performing chamber ensemble on the planet, founded in 1924.
The recorded works of Daniel Asia may be heard on the labels of Summit, New World, Attacca, Albany, Babel, Innova, and Mushkatweek. For further information, visit the Daniel Asia website at www.danielasia.net.
More: