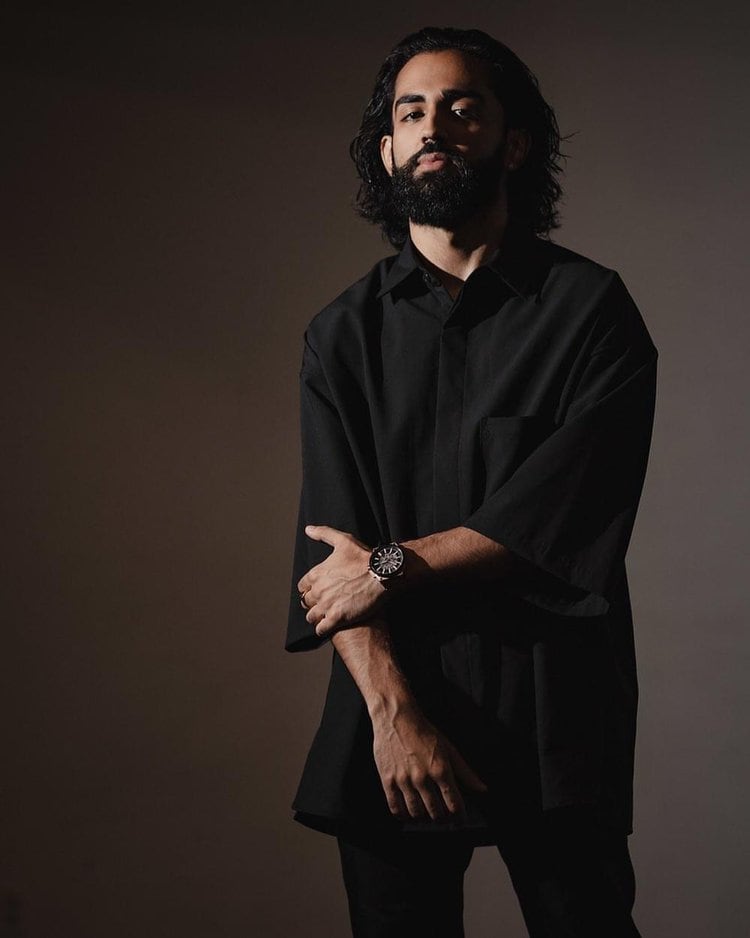 Hassan Imam Syed
Visiting Assistant Professor
Ina Gittings Bldg, Room 121
520-626-4106
Hassan Imam Syed, native of New York City, brings with him a rich background as a performer, educator, and choreographer, both nationally and internationally.
Hassan received his BA in Dance from Georgian Court University, where he had the privilege of performing works by acclaimed choreographers such as Sidra Bell, Gregory King, Stefanie Batten Bland, and more. His outstanding talent was recognized with a four-year Dance Merit Scholarship and a prestigious Choreography Award.
Completing his academic journey, Hassan earned an MFA in Choreography from Temple University, where he was honored with the Rosenick Fund Award for his exceptional thesis work, "Andromeda." Additionally, he has trained under the world-famous Les Twins for ten years, attending workshops in various cities across the globe.
As an active member of the street dance community, Hassan has competed and battled in numerous events worldwide. His choreographic creations have graced esteemed venues like ACDA, ADF, Fringe Arts, and The Apollo Theatre, among others.
Beyond his artistic endeavors, Hassan has displayed his commitment to social impact by creating a mental health awareness program that toured throughout Pakistan's educational schools. Through education, community engagement, and collaboration, he aims to foster a society that prioritizes mental well-being and accessible mental health services for all.
Hassan's dedication to dance education has been exemplified as the Assistant Director of Dance Ensemble at Drexel University and as an artist in residence at Georgian Court University.
We are excited to witness the positive impact Hassan Imam Syed will bring to our dance community at the University of Arizona. His passion, talent, and commitment to dance and mental health advocacy will undoubtedly enrich the experiences of students.