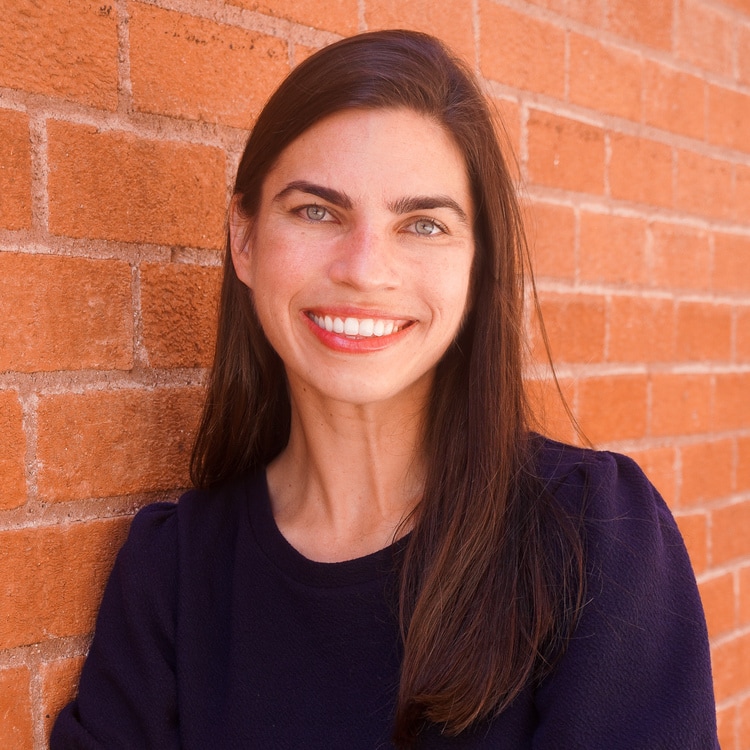 Lee Ann Custer, Ph.D.
Visiting Assistant Professor
Art Bldg, Room 280
520-621-7570
Dr. Lee Ann Custer, she/her(s), is an art historian who specializes in the art, architecture, and urbanism of the United States. Her concerns as a scholar and a teacher focus on the ways in which images mediate ideas of place and space in order to ask whose experiences they fortify and whose they omit. Her work has been supported by the Smithsonian, the Terra Foundation for American Art, the Center for Advanced Study in the Visual Arts, the Luce Foundation/American Council of Learned Societies, the Georgia O'Keeffe Museum, and the New York Public Library, among others. She received her PhD and MA in history of art from the University of Pennsylvania, and her BA in history of art and architecture from Harvard University.
Her current research focuses on the socio-spatial politics of urban air and its depiction in New York City from 1880 to 1940. A second project considers the pedagogy and photography of city planner Denise Scott Brown in the mid-twentieth century.