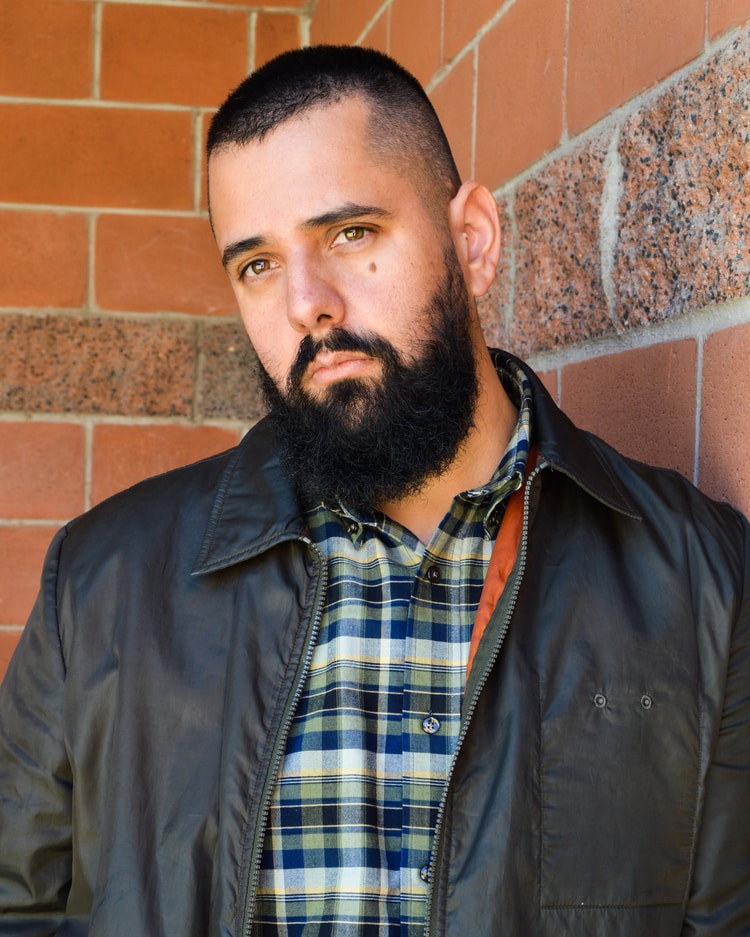 Visiting Assistant Professor
Art Bldg, Room 110
520-621-7570
Mark McKnight (b. Los Angeles, CA) is an artist whose work has been exhibited internationally. Recent solo exhibitions include if water forgets how to play mirror (Queens, Los Angeles, 2018) and Turn Into (James Harris, Seattle, 2018). His work has been written about in Aperture, Aperture Online, Photograph Magazine, Les Inrockuptibles and was recently discussed on The Magic Hour: Conversations on Photography. His photographs have been included in several group exhibitions and catalogs of photography including 20/20 Vision: An International Photography Biennial and Defining Photographs & Radical Experiments in Inland Southern California, 1950 – Present (California Museum of Photography, Riverside, 2019). In 2017 he published NOUNS, a collection of photographs that debuted at the Los Angeles Art Book Fair. In 2009, Mark traveled to Finland on a Fulbright Scholarship. In 2017, he was an artist in residence at Storm King Art Center. McKnight is the winner of the 2019 Aperture Portfolio Prize and was selected as a 2019 Light Work A.I.R.
In January 2020 his work will be the subject of two solo exhibitions in New York, at Klaus von Nichtsaggend and Aperture Foundation. In September the same year, his first monograph Heaven is a Prison, will be published by Loose Joints (London/Marseilles).
Mark splits his time between Los Angeles and Tucson, where he is currently a Visiting Assistant Professor of Photography at the University of Arizona.