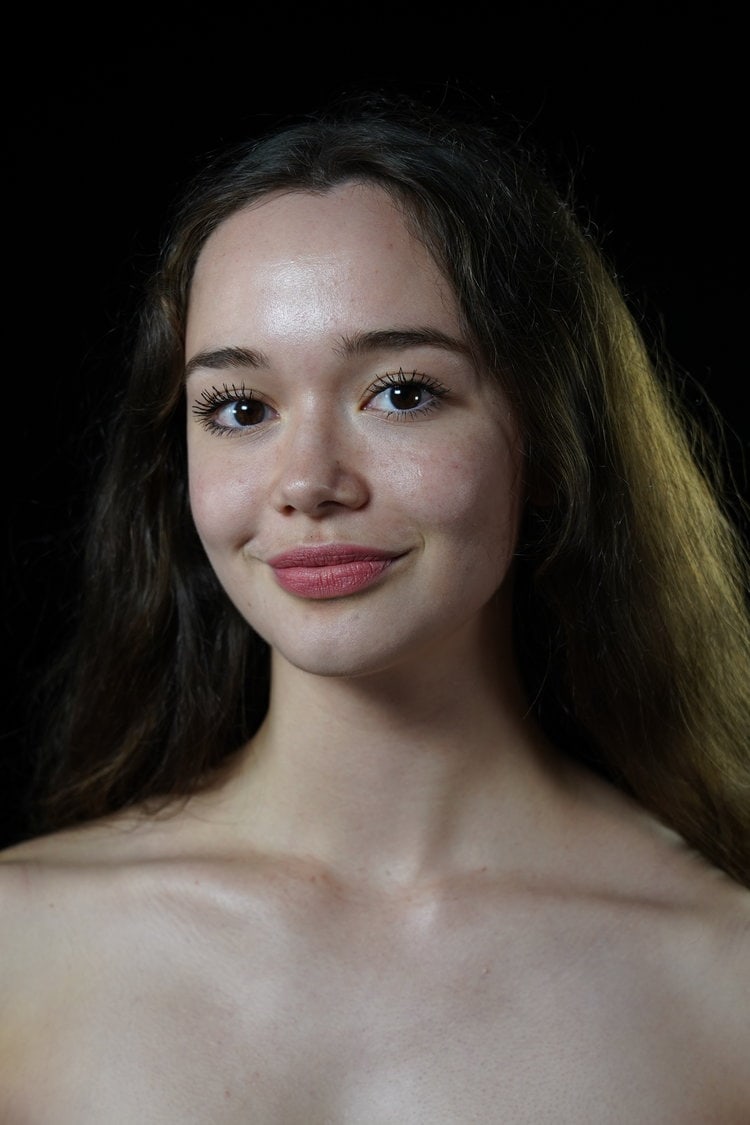 Maya Esperanza Hughes
Ina Gittings Bldg, Room 121
520-621-4698
Maya Hughes is a senior at the University of Arizona pursuing degrees in Dance, Psychology, and a minor Spanish. With a versatile performance history, she has performed works by many faculty members such as "Badum Boom" by Sam Watson, "Telemann Viola Concerto" by Chris Compton, "False Front" by Tamara Dyke-Compton, "Mist" by Marquez Johnson, and "Time" by Lorin Mathis. She has also been cast in "Serenade", a masterwork by George Balanchine. She has also performed soloist roles in multiple contemporary ballets choreographed by Jeffrey Hughes.
Maya Hughes was trained by her parents Pamela Reyman-Hughes and Jeffrey Hughes, both former professional dancers with extensive careers in all forms of dance, but specializing in ballet. With their insight, she gained a unique training that let her explore multiple different balletic and contemporary techniques while also training in jazz and tap. She has also been active in theatrical productions where she was able to combine her dance training with singing and acting. She has performed as a guest artist for many Tucson studios performing soloist roles in The Nutcracker such as Sugar Plum, Snow Queen, and Arabian Coffee. She also has performed at local venues such as the Tucson Medical Center where she worked with Claire Hancock and performed alongside singer Katherine Byrnes.
She is a dance instructor for many local studios and has taught and choreographed in multiple techniques over the years specializing in ballet and contemporary. Her teaching style brings in all of the training of her upbringing and her time at the University to try and give her students the abundance of knowledge that she has been lucky to have access to. She believes in every person's ability to dance and tries to hone both technique and artistry while creating a positive and welcoming environment to encourage growth and passion.