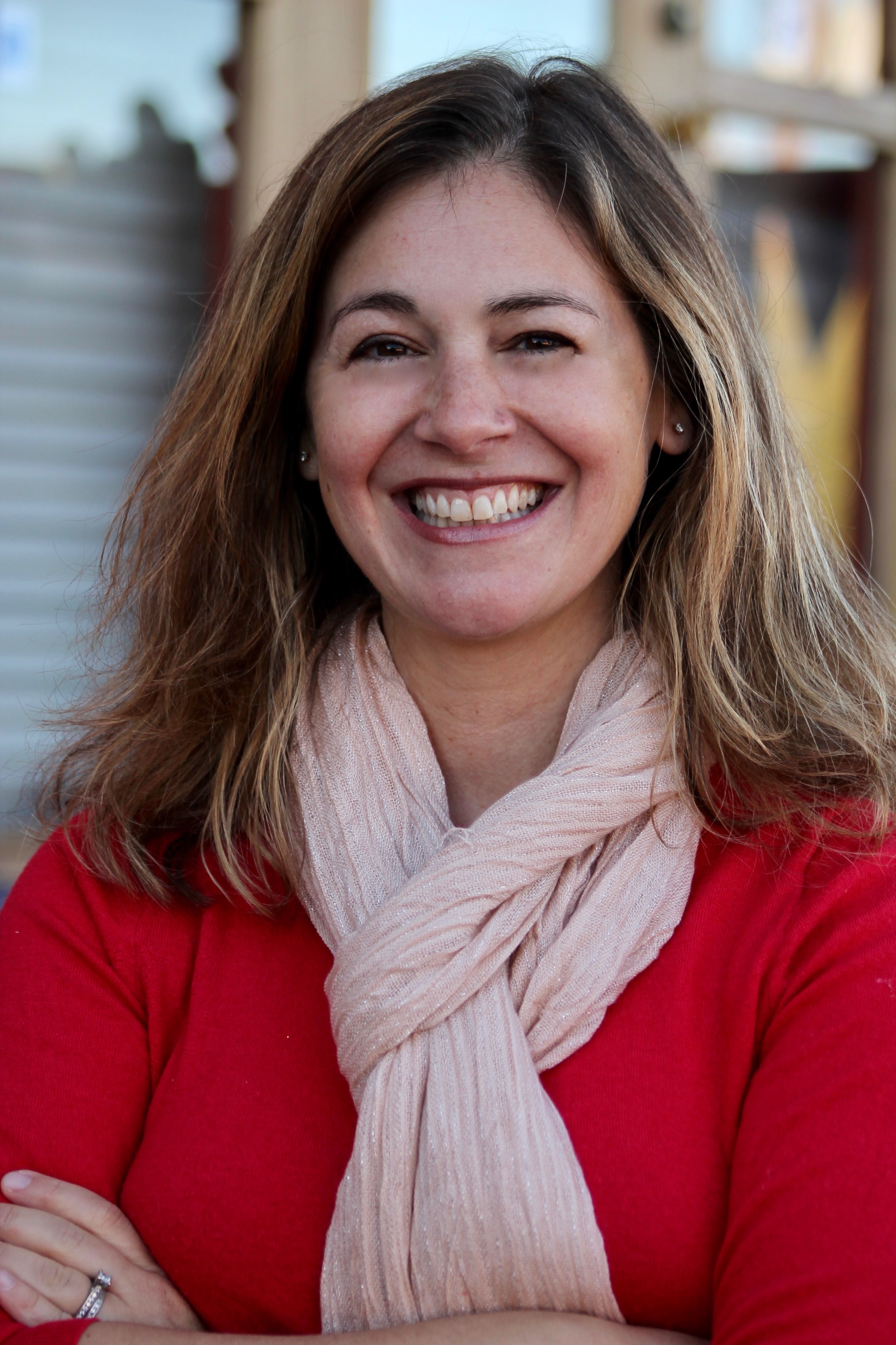 Carissa Maria DiCindio
Assistant Professor, Art
Assistant Professor, Applied Intercultural Arts Research – GIDP
Art Bldg, Room 110
520-621-7570
Carissa DiCindio, Assistant Professor, Art and Visual Culture Education
Carissa DiCindio's research, teaching, and service have foundations in the field of art museum education, specifically focusing on museum-community partnerships and university art museums. She collaborates on programs and projects with museums and community organizations in Tucson, including the University of Arizona Museum of Art, the Museum of Contemporary Art Tucson, and ArtWorks, an outreach program that promotes community and arts interactions between adults with intellectual and developmental disabilities and University of Arizona students. Her publications include Engaging Communities Through Civic Engagement in Art Museum Education (IGI Global), co-edited with Bryna Bobick in 2021.
DiCindio is the former president of the Georgia Association of Museums and Galleries (2016-2017). In 2011, she was awarded the National Art Education Association (NAEA) Southeastern Art Museum Educator Award, and in 2020, she received the Kathy Connors Teaching Award from the Women's Caucus of NAEA. She is the Pacific regional director for the Higher Education Division of the NAEA.
Prior to her position at the University of Arizona, DiCindio was the Curator of Education at the Georgia Museum of Art where she worked for 14 years. As a member of the graduate faculty, she taught courses in art museum education at the Lamar Dodd School of Art, University of Georgia.
DiCindio holds a B.F.A. in studio art with a concentration in painting from Kutztown University, and an M.A. in art history and a Ph.D. in art education (awarded with distinction) from the University of Georgia.