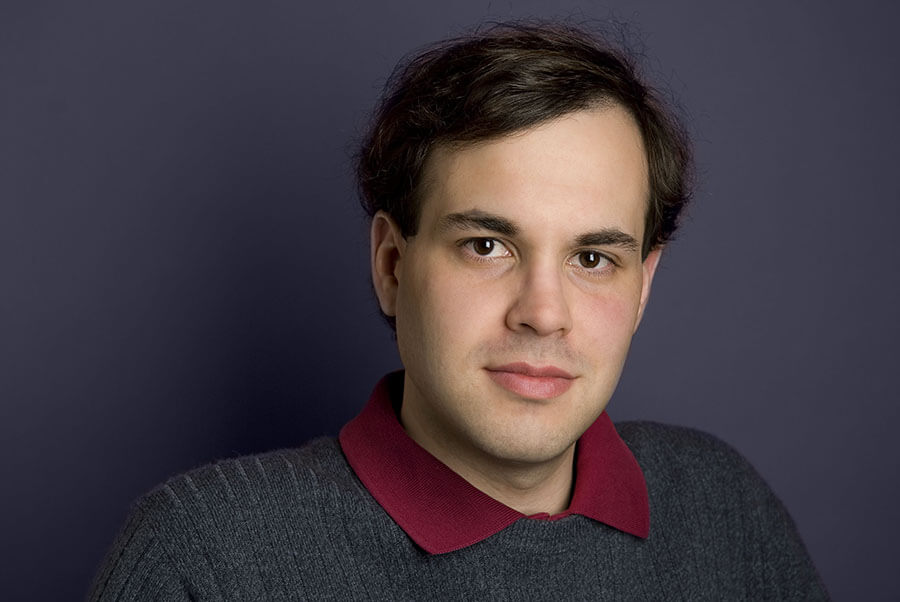 Peter A. Torpey
Peter A. Torpey combines light, image, music, interactivity, and storytelling. As the founder and principal creative at The nth Art, he collaborates with theater-makers, orchestras, museums, festivals, companies, educational institutions, and other artists to create experiences that connect audiences and participants with stories and each other. Throughout his work, Peter addresses the technological needs of complex performances and exhibitions, as well as the design of visual and experiential languages for each project.
By incorporating emerging technologies and techniques as part of his artistic palette, he explores novel modes of representing expression (Death and the Powers, 2010; Lilith, 2015; Fensadense, 2015), massive collaborations (A Toronto Symphony, 2013), and new models of presence in live performance (Remote Theatrical Immersion: Sleep No More, 2012; Powers Live, 2014; Ipomoea, 2017). He completed his doctorate at the MIT Media Lab, during which he developed Media Scores, a software environment for collaboratively composing and performing multimodal artworks. His media, lighting, installation, virtual, and interactive works have also appeared worldwide, including: Boston Lyric Opera, Merola Opera, Chicago Opera Theater, Dallas Opera, Virginia Opera, Opéra de Monte-Carlo, Lucerne Festival, Lincoln Center, Boston Camerata, Enigma Chamber Opera, Curious Encounters Festival, FLUX Projects, Google, CalIT2 IDEAS San Diego, and Massachusetts Institute of Technology. Peter also regularly presents masterclasses and workshops on interdisciplinary collaboration, and consults with companies and arts organizations on creating immersive and distributed experiences.
As director of the Live and Immersive Arts program at the University of Arizona, Peter is enthusiastic about creating an environment in which students can explore the opportunities for creating interdisciplinary artistic works. In a rapidly evolving landscape of technological innovations and changing expectations for arts, media, and entertainment experiences, he encourages students to experiment, envision, and bring to practice future artforms.
Peter earned a B.A. in Media Arts from the University of Arizona and holds S.M and Ph.D. degrees in Media Arts and Sciences from the Massachusetts Institute of Technology.